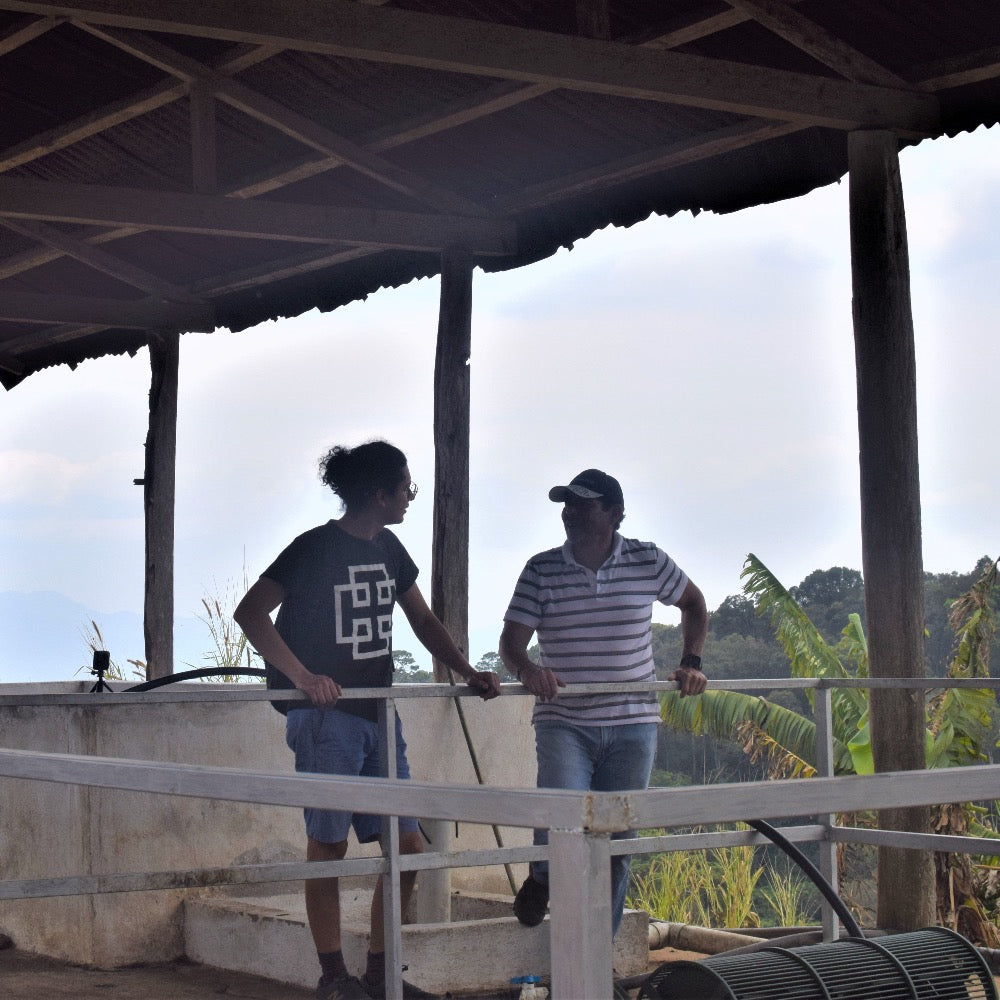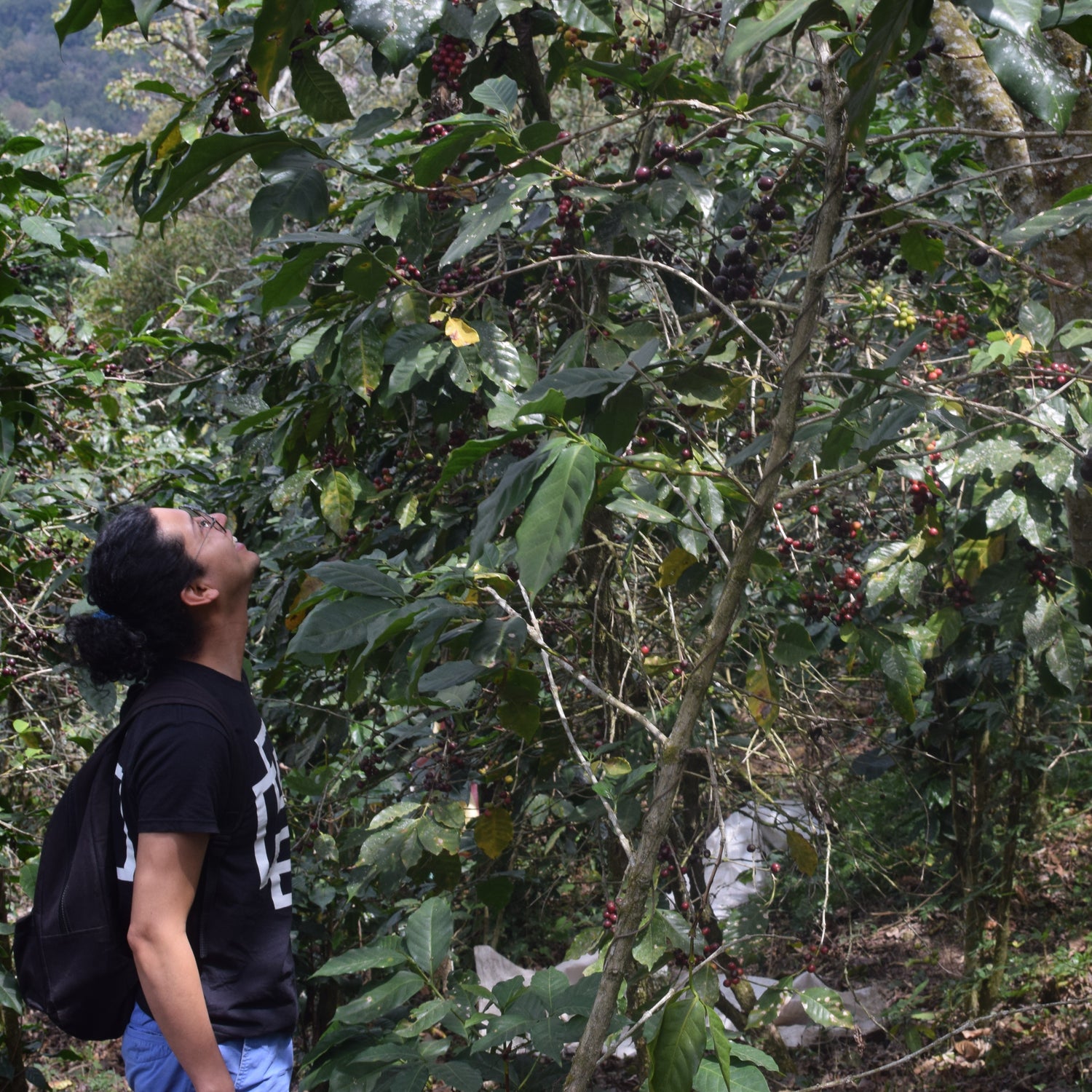 Finca El Niagara
A beautifully delicate Guatemalan coffee sourced directly by our head roaster at a recent origin trip -
more info
Regular price
Sale price
£8.70
| | |
| --- | --- |
| Tastes like | Plum, Elderflower, Sugar Cane |
| Origin | Guatemala |
| Altitude | 1730 m.a.s.l |
| Roast Level | Medium / Dark |
| Process. | Washed |
| We enjoy as | Espresso, Cafetiere, Filter |
---
You can click and collect from our Giffnock shop, and we usually have the order ready in 1-2 working days. please see Locations for more info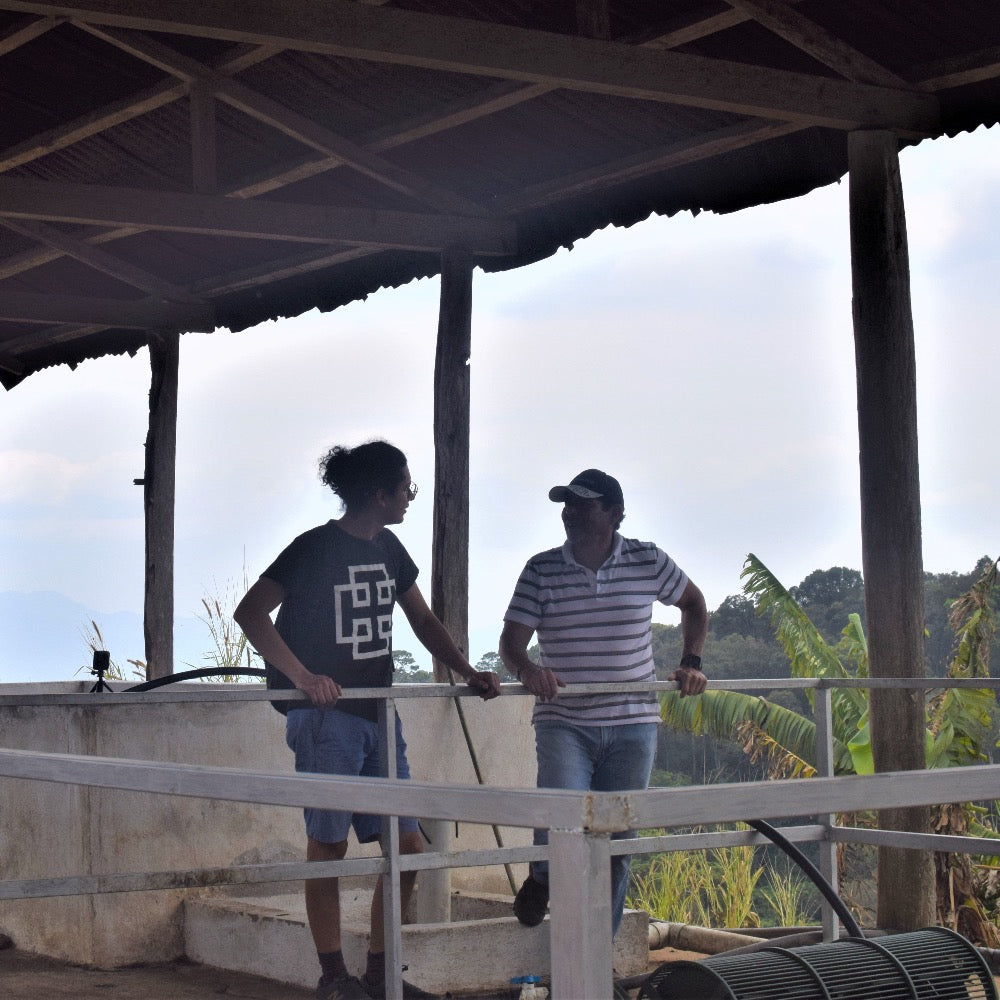 Finca El Niagara
Regular price
Sale price
£8.70
INFO
---
Mynor Daniel Zamora Salazar, a seasoned agronomist, serves as both the owner and administrator of Finca El Niagara. Nestled in the valley of the majestic Jumaltepeque Volcano, situated in Fraijanes, the farm benefits from mineral-rich soil and optimal climatic conditions—factors that contribute to the cultivation of exceptional specialty coffee.
As a third-generation coffee grower, Mynor is the custodian of a 120-year-old legacy that started when his grandfather first acquired the land. Over the decades, Finca El Niagara has consistently produced and supplied exceptional coffee, earning a distinguished reputation for quality.
However, the farm's journey has not been without its challenges. From a young age, Mynor was keenly aware of the economic hardships faced by the workers on his family's estate. Driven by his humanitarian values, Mynor has always been committed not just to agricultural excellence, but to the well-being of those who make it possible.
Nearly a decade ago, Finca El Niagara pivoted toward the specialty coffee market, a move that proved transformative. It provided the financial leverage needed to improve workers' lives, while also elevating the farm's product to a new echelon of quality. Optimistic about the future, Mynor envisions the next generation embracing this niche industry, which has the potential to bring about lasting change for the entire farming community. He ardently believes that as consumers value and invest in higher-quality coffee, it creates a positive ripple effect that ultimately enables him to offer better wages to his dedicated workforce.
Our head Roaster Jonathan had the pleasure of meeting Mynor during a recent origin trip. He was particularly impressed by his work with the CATISIC coffee variety and his genetic selection of the trees that are best adapted to the type of soil and terrain on his farm.