The Thomson's Story
Coffee, Heritage, Innovation.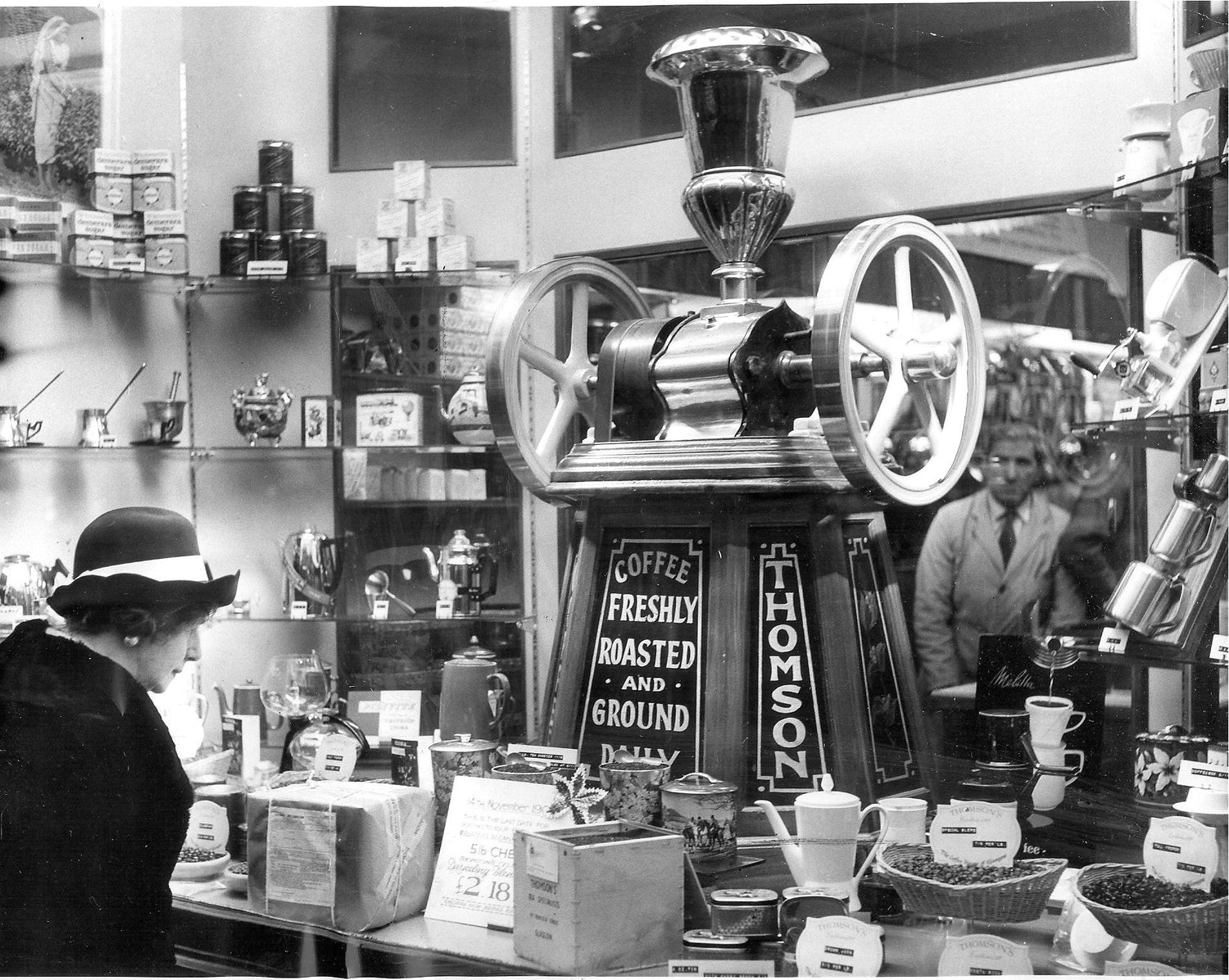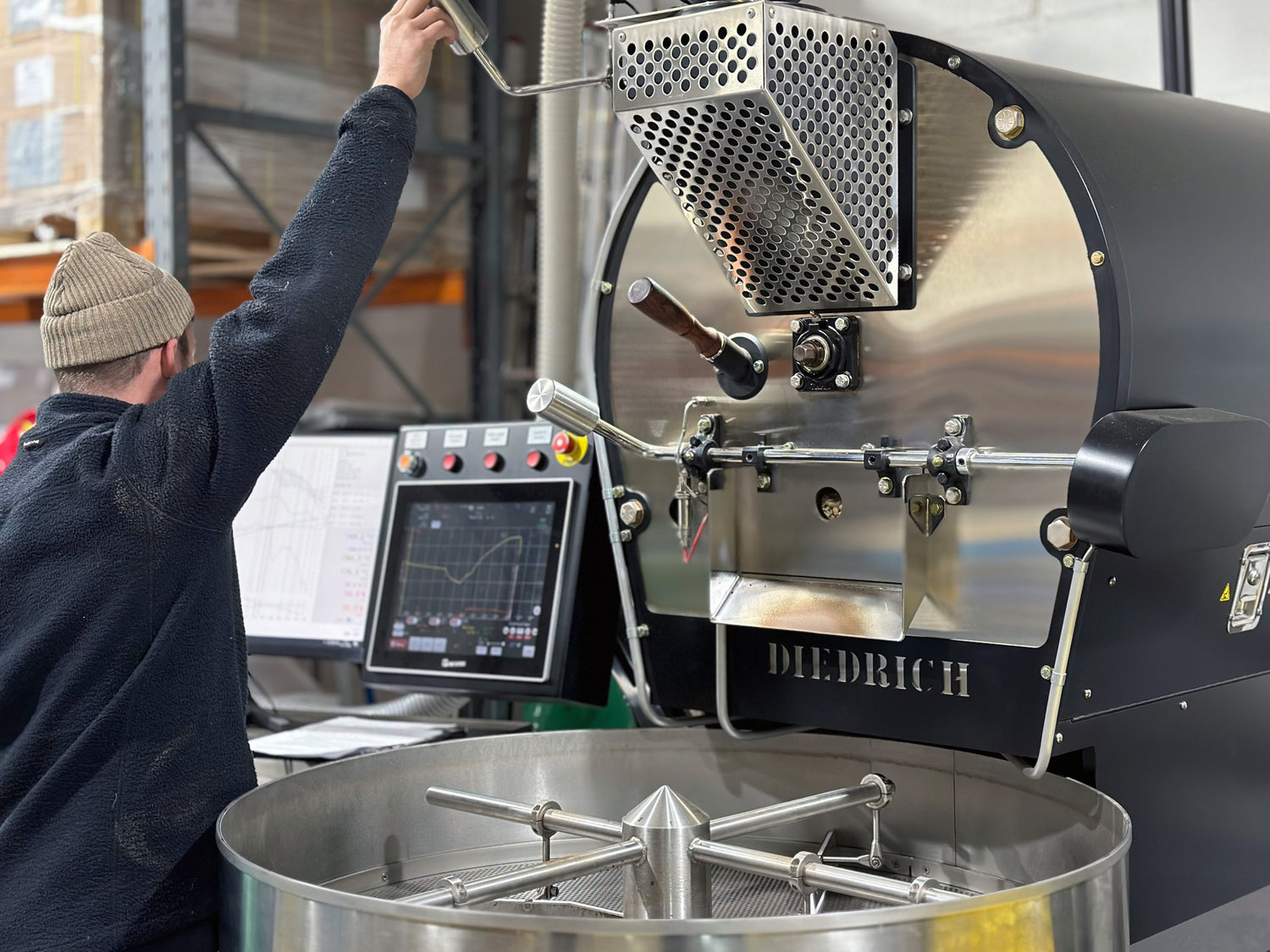 Glasgow & Beyond
Thomson's Today
We take immense pride in being an independent Scottish family business with a rich heritage. Our guiding principles have always been quality and integrity, echoing the pioneering spirit David Thomson embodied. While we honor our past, we are not confined by it. We have modernized our operations by investing in cutting-edge roasting technology, ensuring the coffees we produce are of the highest quality, with verified provenance.
Our team, comprising both long-standing members and new talents, is our greatest asset. We continue to offer training programs that build on decades of expertise, keeping us at the forefront of roasting coffee and serving our ever-loyal customers.