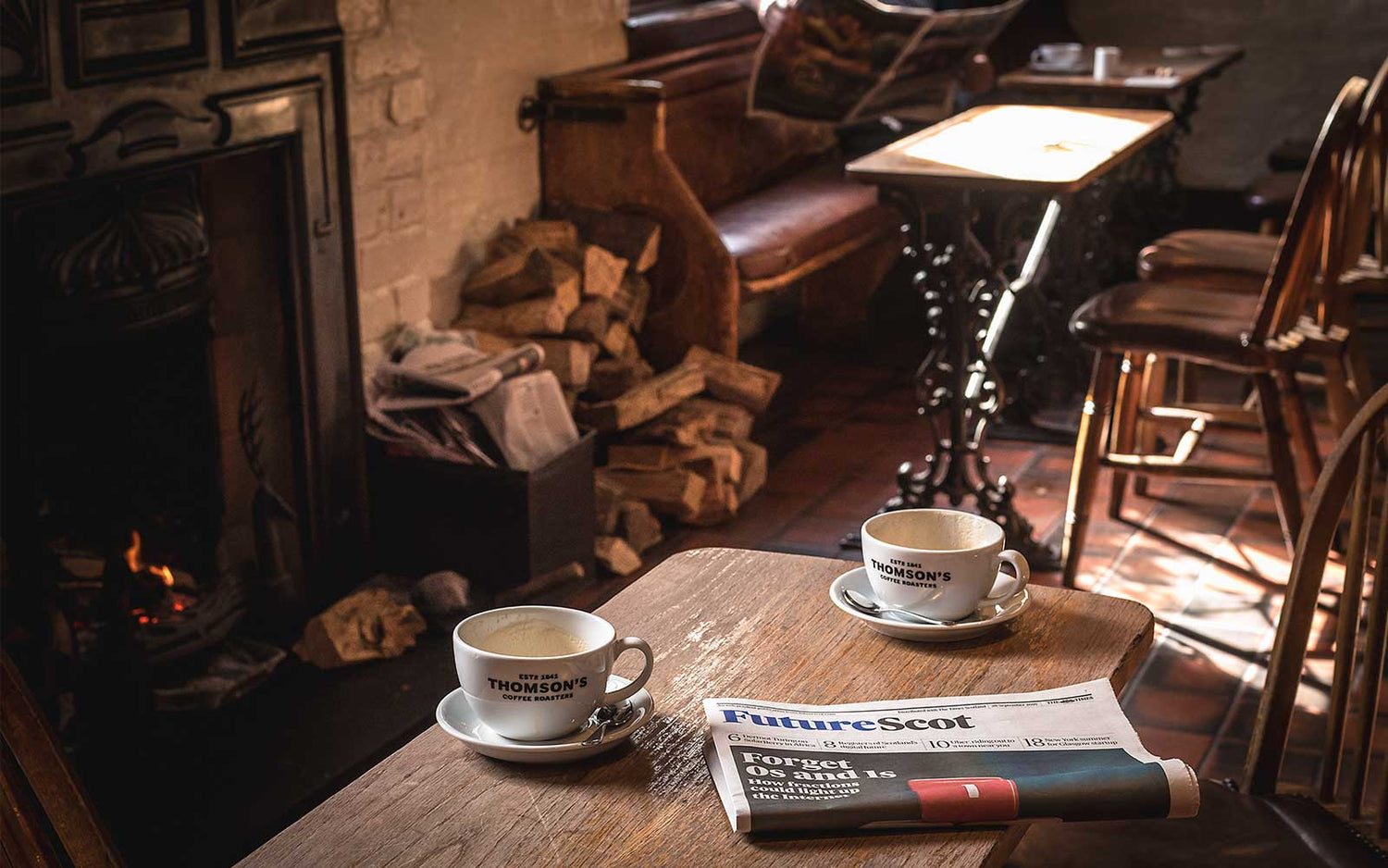 PIONEERING QUALITY & SERVICE
Since 1841
Tradition Fuels Innovation
OUR HERITAGE AND VISION
We're not just Scotland's oldest coffee roaster; we're an independent, family-operated enterprise committed to blending traditional expertise with modern innovation. It's this unique fusion that positions us as experts in working with large-scale and boutique coffee spaces.
LEGACY | CORE | LAB
OUR CURATED SELECTIONS
Discover a diverse range that captures both time-honoured blends and contemporary single-estate micro-lots. Expertly roasted at our Glasgow facility, each coffee is sourced ethically to align with our values.
Equipment & Installation
We don't just stop at coffee. Benefit from our comprehensive range of coffee and tea brewing equipment, backed by flexible financing, installation services, and continual support.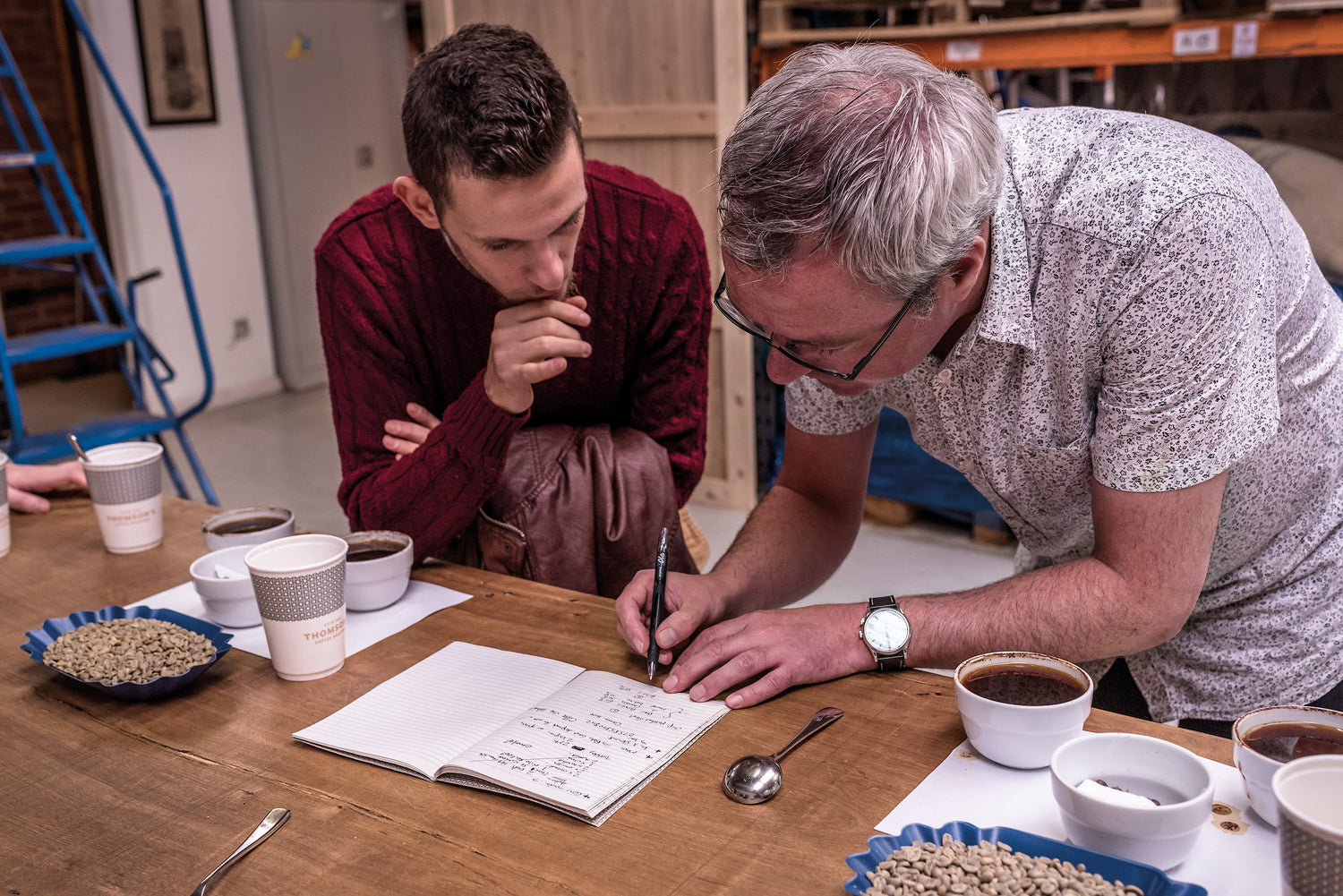 Your Coffee Partners
Custom Training & Support
Whether you're a solo cafe owner or run multiple outlets, our tailored training solutions cater to your needs—from one-on-one consultations to SCA-accredited certifications.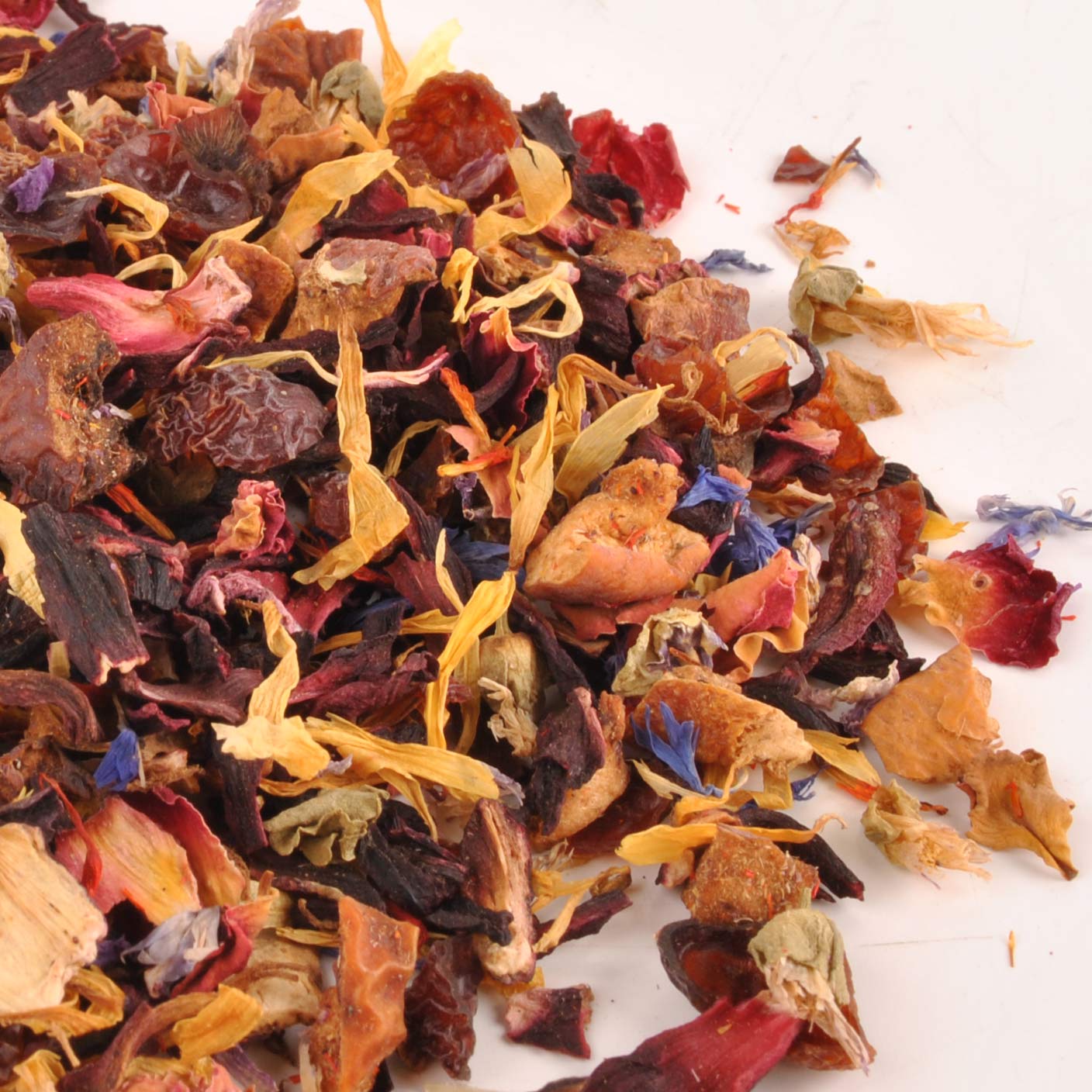 Tea Blenders
PREMIUM TEA OFFERINGS
Tea isn't an afterthought for us—it's part of our legacy. Experience the finest loose leaf teas and infusions, curated and blended since 1841.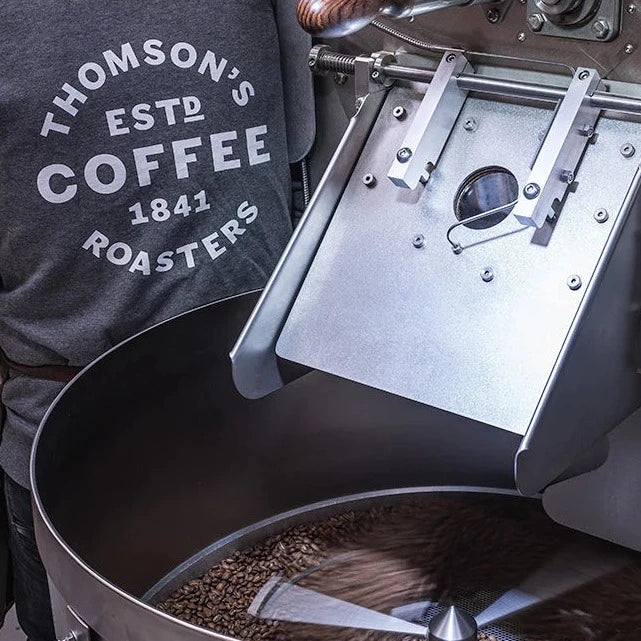 Private Label
Bespoke Roasting
With years of roasting experience for top-tier brands, we collaborate on bespoke packaging and roast profiles to align perfectly with your brand's aesthetic and taste.