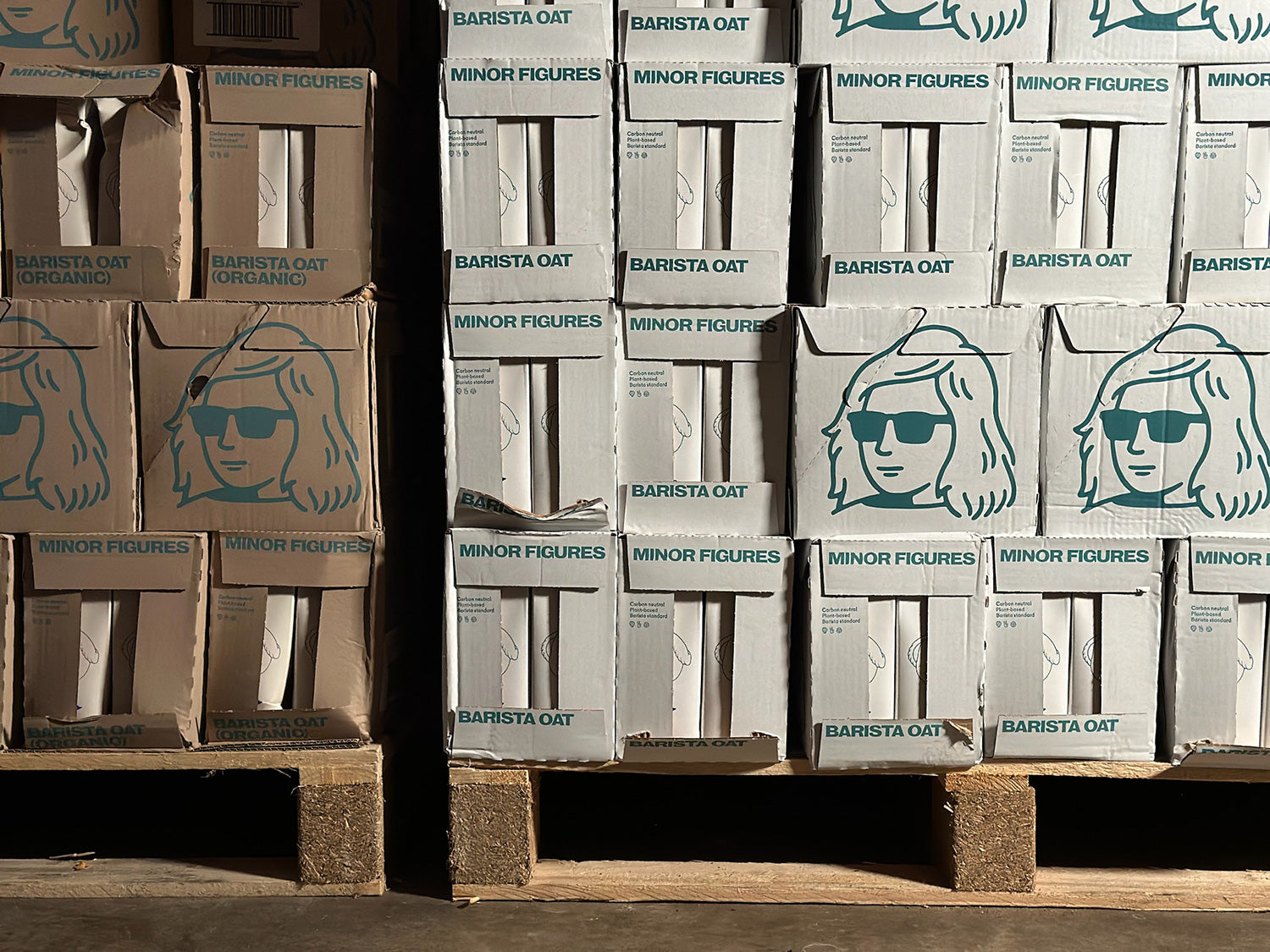 THOMSON'S
x
MINOR FIGURES
We are proud to have worked Minor figures for the last three years supplying plant based milk alternatives in and around Glasgow & Scotland to new and existing customers.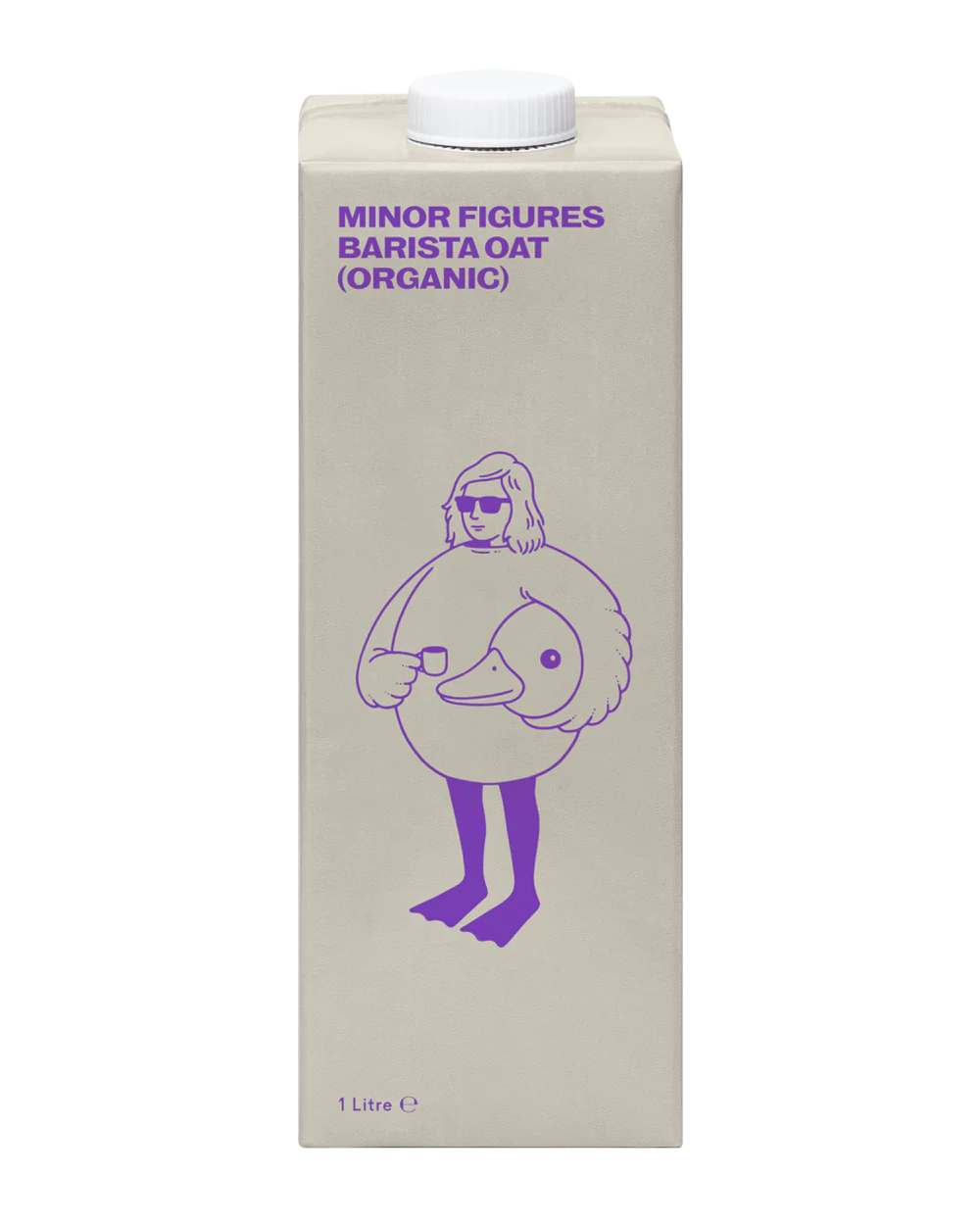 Why Minor Figures
Minor Figures offers a line of plant-based coffee accompaniments, born in East London and now available globally. Their vegan Oat M*lk cater to a discerning palate, with a commitment to sustainability that's as genuine as their flavor—no refined sugars, carbon-neutral operations, and B-Corp certified. They're about enhancing coffee, consciously.

Minor Figures is a free-spirited, inclusive brand that's serious about being carbon neutral, plant-based, and barista standard, driven by a love for speciality coffee and creative culture.
Carbon Neutral
Plant-Based
Barista Standard
B-Corp Certified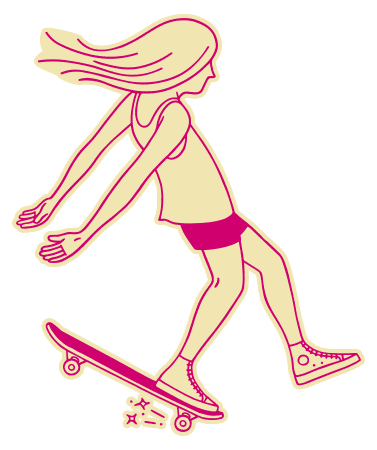 What We Offer
At Thomson's we supply the following Minor Figures products to new and existing customers
Barista Standard Oat M*lk
Organic Barista Standard Oat M*lk
Organic Barista Chai Concentrate