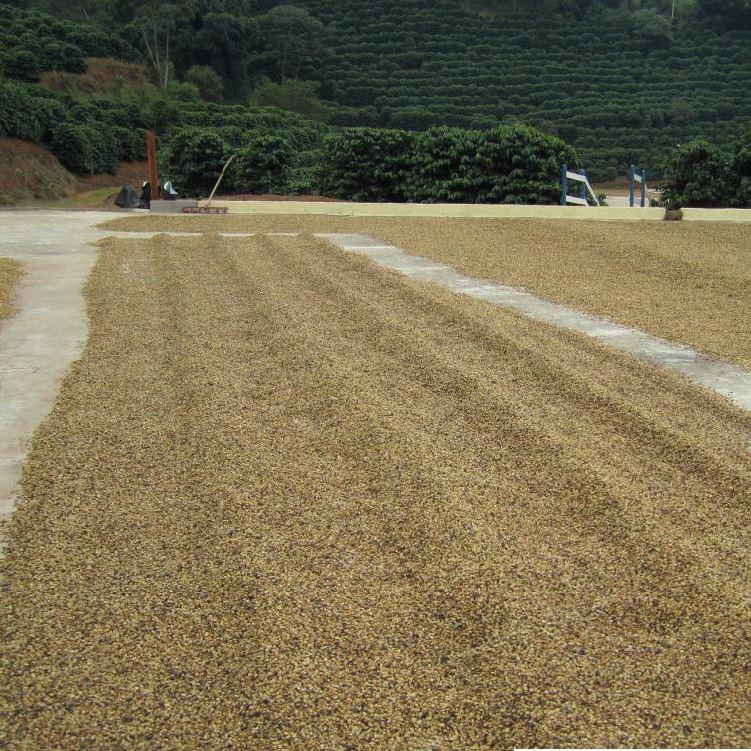 Paraiso
Fazenda Paraiso's coffee is a testament to agronomist Guy Carvalho's dedication to quality and eco-conscious farming. A super versatile coffee that we use in many of our espresso blends but equally great on its own. -
more info
Regular price
Sale price
£7.50
| | |
| --- | --- |
| Tastes like | Pecan, Raisins, Chocolate |
| Origin | Brazil |
| Altitude | 950 - 1100 m.a.s.l |
| Roast Level | Medium |
| Process. | Pulped Natural |
| We enjoy as | Espresso, Filter, Aeropress |
---
You can click and collect from our Giffnock shop, and we usually have the order ready in 1-2 working days. please see Locations for more info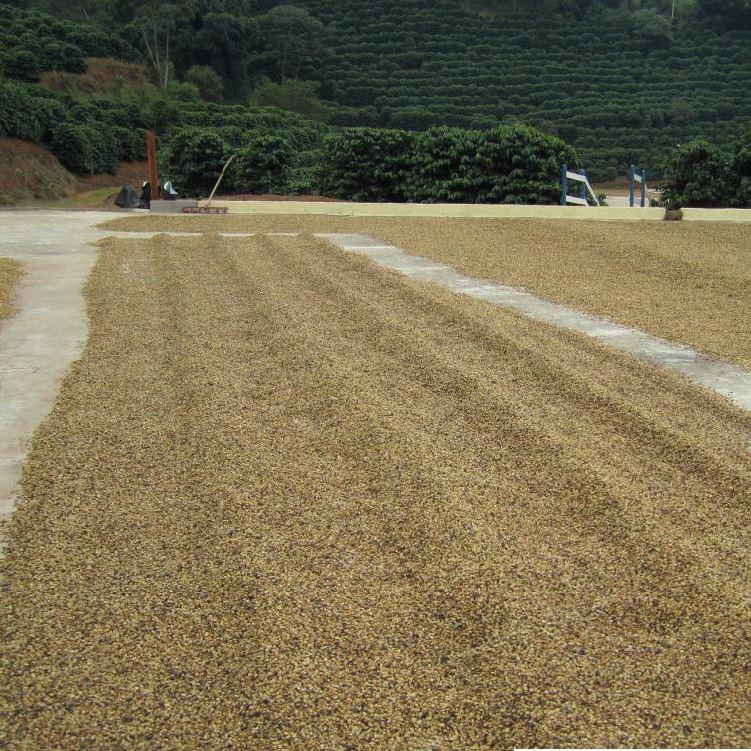 Paraiso
Regular price
Sale price
£7.50
INFO
---
The agronomist Guy Carvalho bought Fazenda Paraiso in 1990. Passionate about coffee, Guy Carvalho's approach is quality driven. In 1996 Fazenda Paraiso participated in Project Gourmet in Brazil, this project was in partnership with OIC to improve quality and introduce the process of Pulped Natural into this farm.
The farm is located in a traditional coffee-growing district of Cabo Verde, in a region that presents ideal conditions for coffee production, such as an average altitude of 950 meters (3,100 feet) and a climate with well-defi ned seasons, low humidity and favorable temperatures. The farm has drying patios and produces both natural (dry processed) and pulped natural coffee, using modern processing equipment including a washer and a pulper, and a mechanical mucilage remover that is used to produce pulped natural coffees during periods of excessive rain.
Fazenda Paraiso is committed to the production of coffee on a socially and environmentally sustainable basis. Guy, an agronomist by trade, is very involved in this project to maintain the environment and to produce coffee in a sustainable manner.