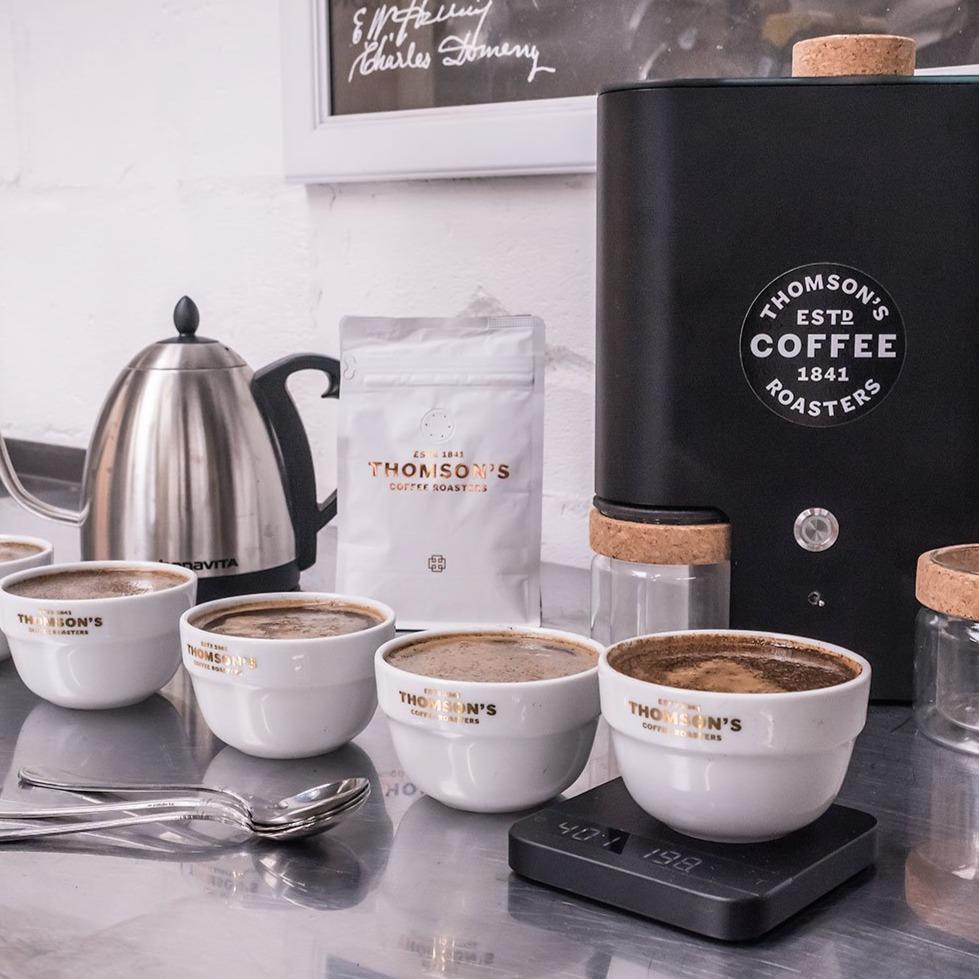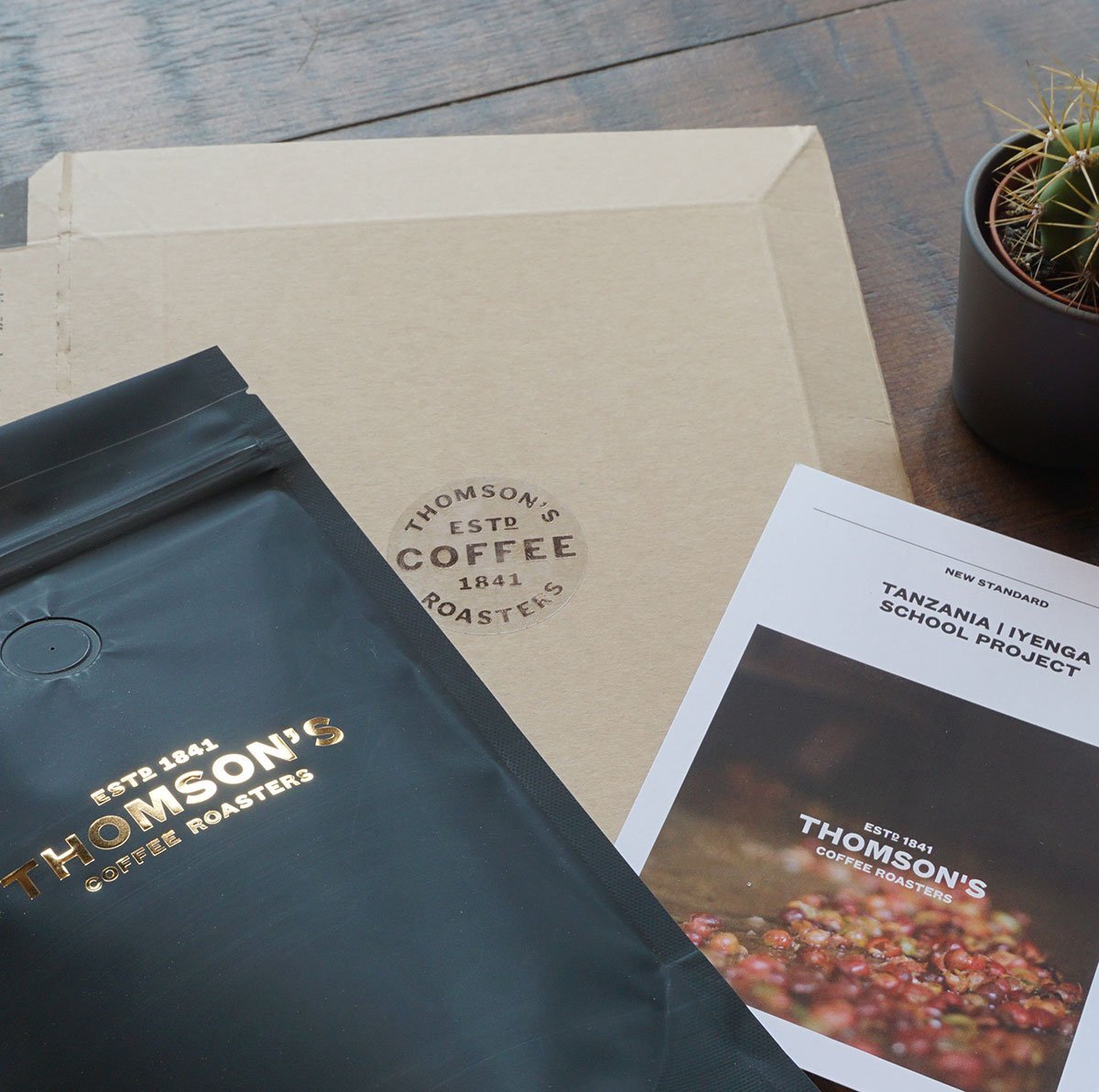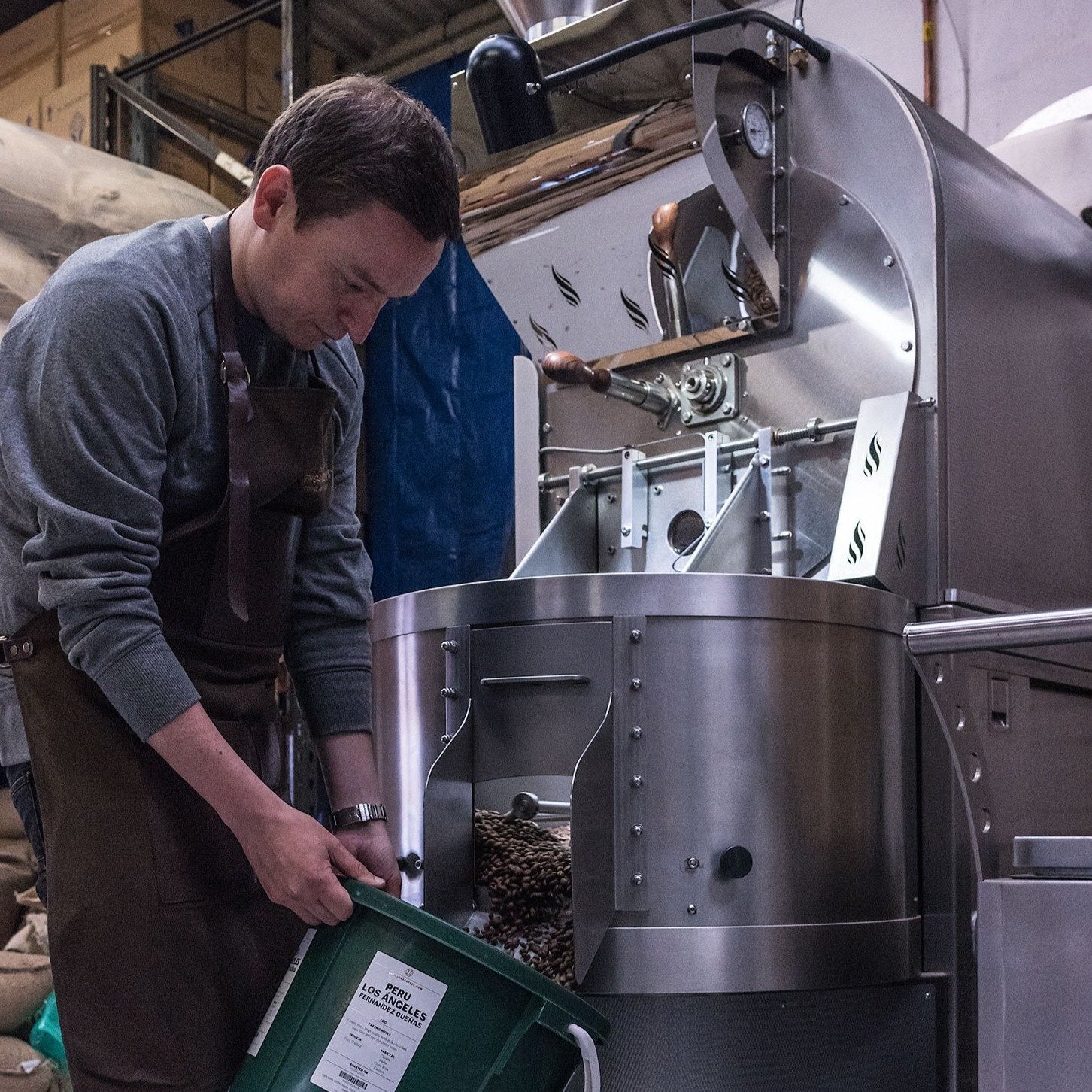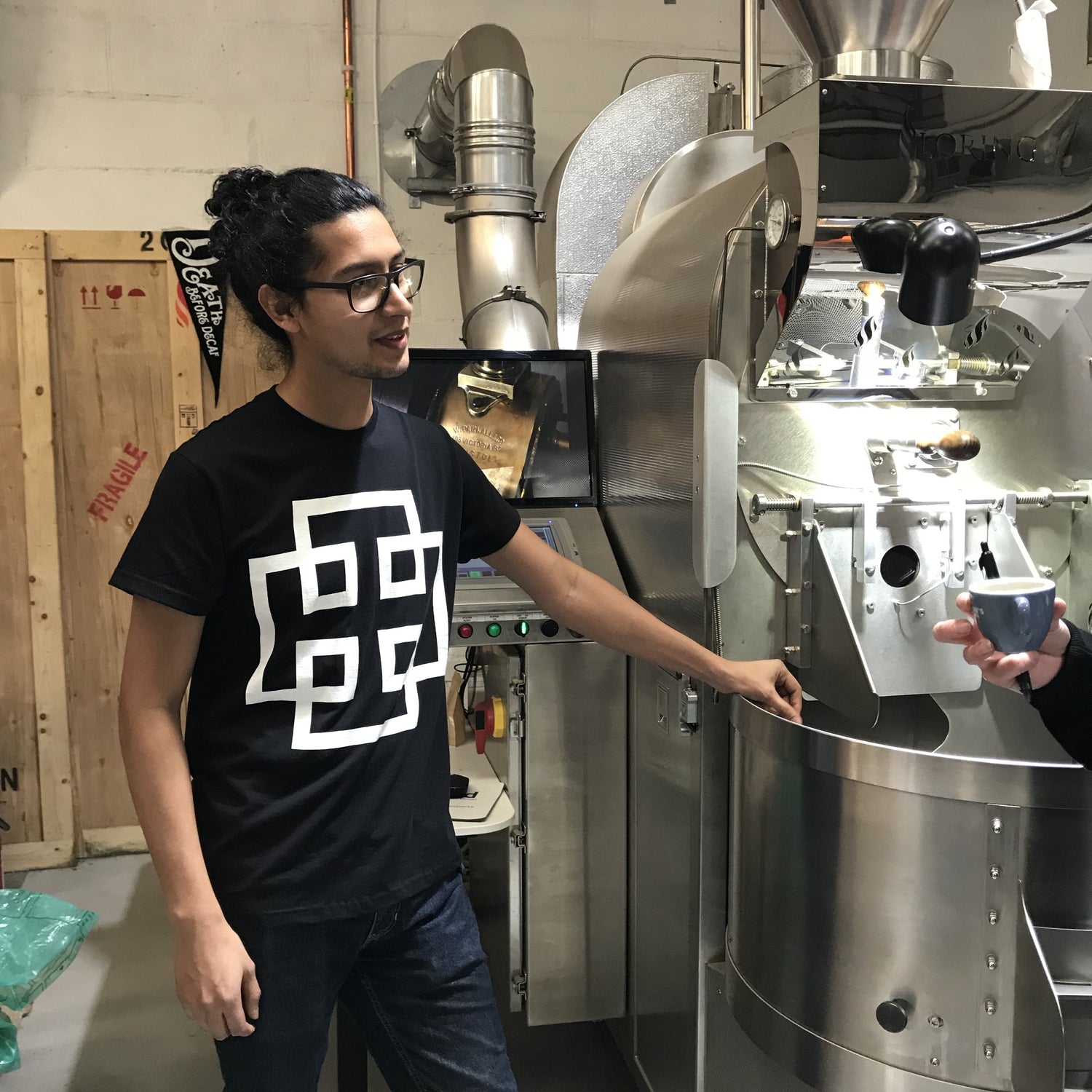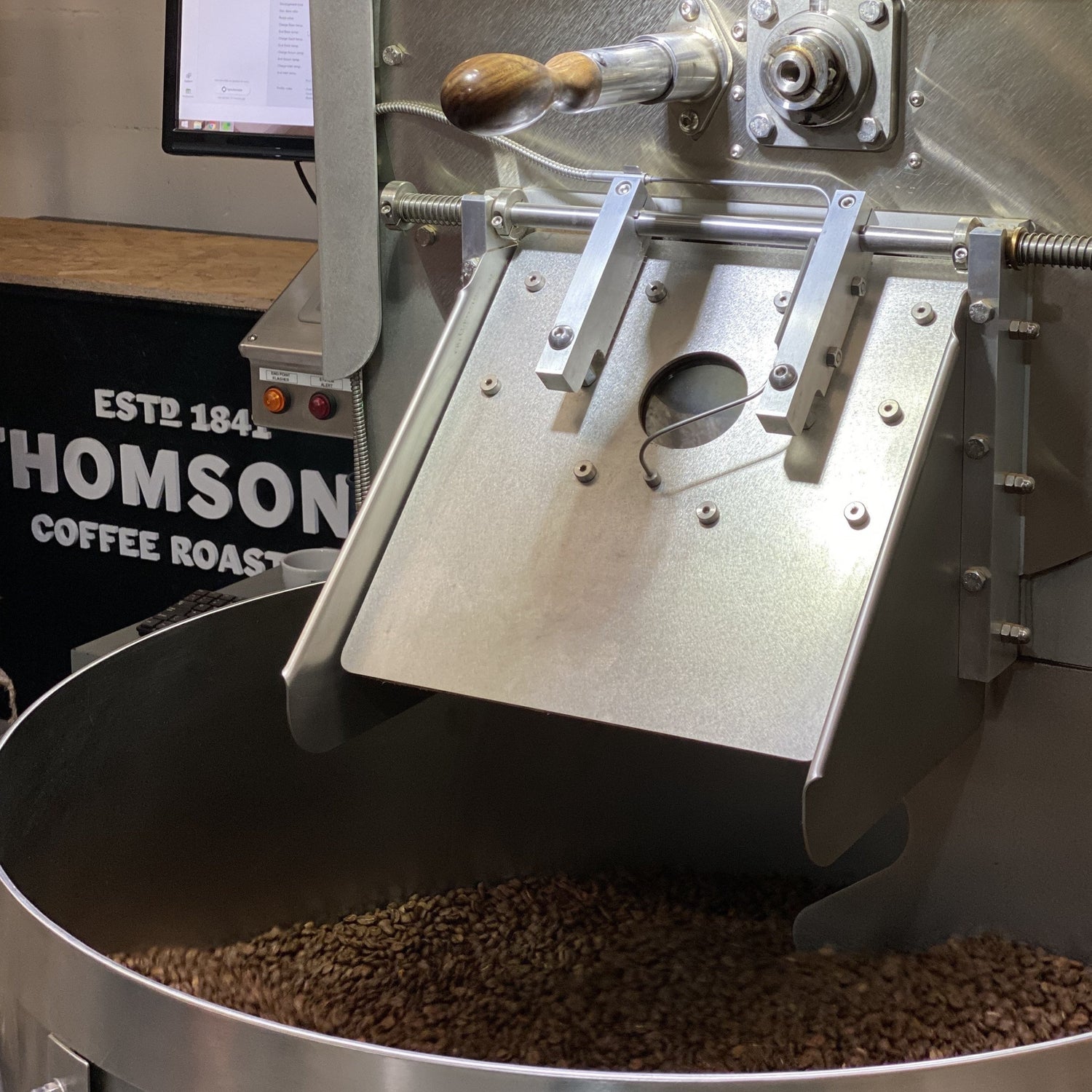 Core / LAB Subscription - 6 MONTHS PREPAID
A monthly subscription - featuring our current favourite seasonal speciality coffee, carefully selected by our roasting team -
more info
Regular price
Sale price
£78.00
---
You can click and collect from our Giffnock shop, and we usually have the order ready in 1-2 working days. please see Locations for more info
Core / LAB Subscription - 6 MONTHS PREPAID
Regular price
Sale price
£78.00
INFO
---
PREPAID FOR 6 MONTHS - THEREAFTER SUBSCRIPTION EXPIRES WITH NO ONGOING CHARGES
Discover the best seasonal coffees from our Core & LAB collections delivered monthly to your door.  Coffees will include exclusive speciality coffees and early releases all selected by our roastery team for their exceptional quality - these coffees highlight the freshest and most exciting coffees currently in our range.
- Exclusive coffees at discounted prices
- No commitment - Cancel / Skip or Swap at anytime
- Select the quantity / grind you want delivered monthly
- Delivery is included in the Price
What will you get?

Each month on the anniversary of your subscription date we will send you a new coffee (in either 250g or 1KG bag  / ground or whole-bean)- along with an information card with all the details of the coffee featured.
Roast Level / Brew Methods
The roast level for the coffees featured in this subscription will tend to be a medium to a light roast to allow the inherent flavours of the coffees to shine , this means they will be mostly suited to filter / immersion methods of brewing (eg. V60, Pour over / Cafetière etc.) however this does not exclude espresso based brewing especially if you are a fan of light more acidic coffees!

If you prefer more traditional darker flavours we would recommend our Dark Roast subscription instead. Remember you can switch between them at anytime.

Grinding
We always recommend you grind your coffee at home, this ensures the coffee stays as fresh as possible and also lets you get the perfect grind for your brewing setup.
If you don't have a grinder we are happy to the grind the coffee for you - please select the grind method above when you subscribe
Delivery

Shipping costs, normally £3.50 per delivery, are included in the shown price. We will send your first order when you subscribe - each subsequent delivery will be monthly from your first order date (you can change this date via your account)
FAQ's
Want to learn more about or subscription see our Subscription FAQ's